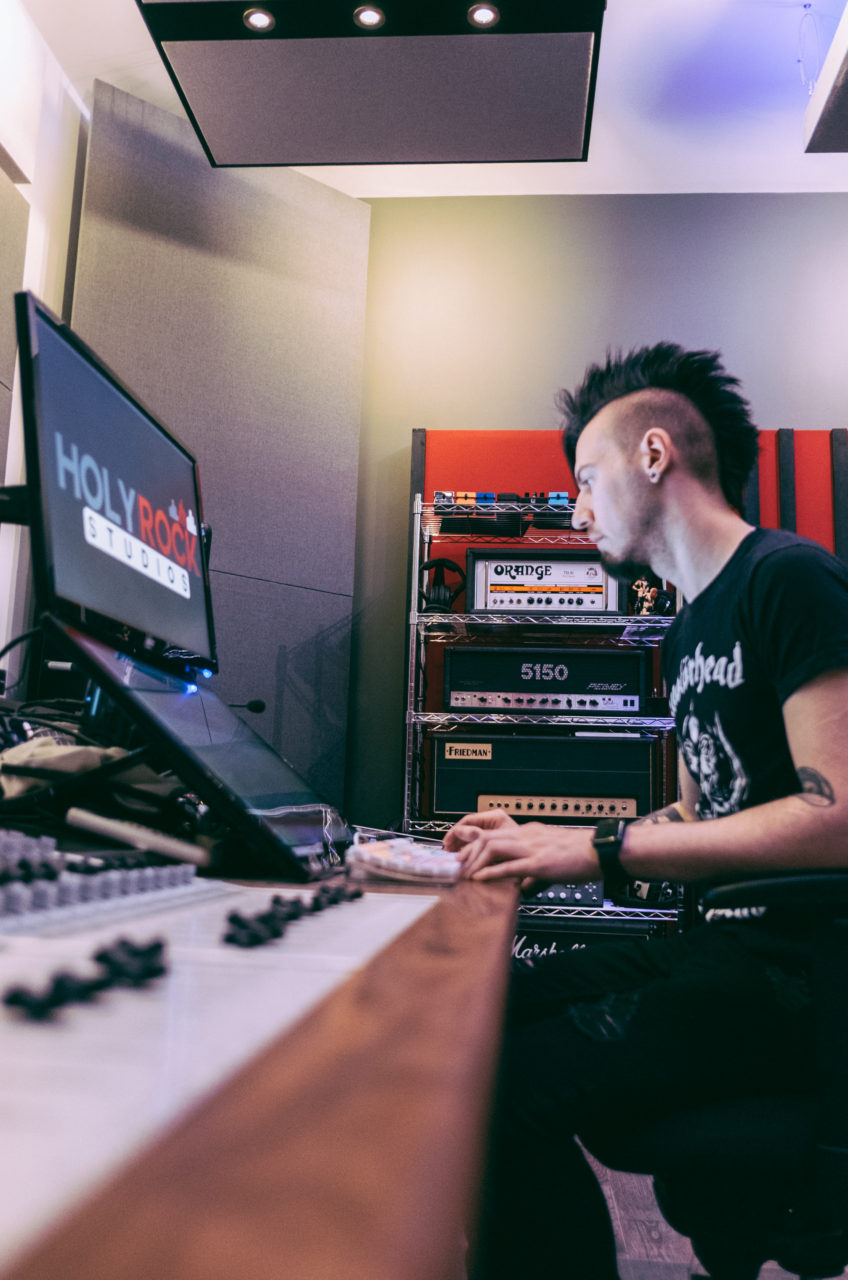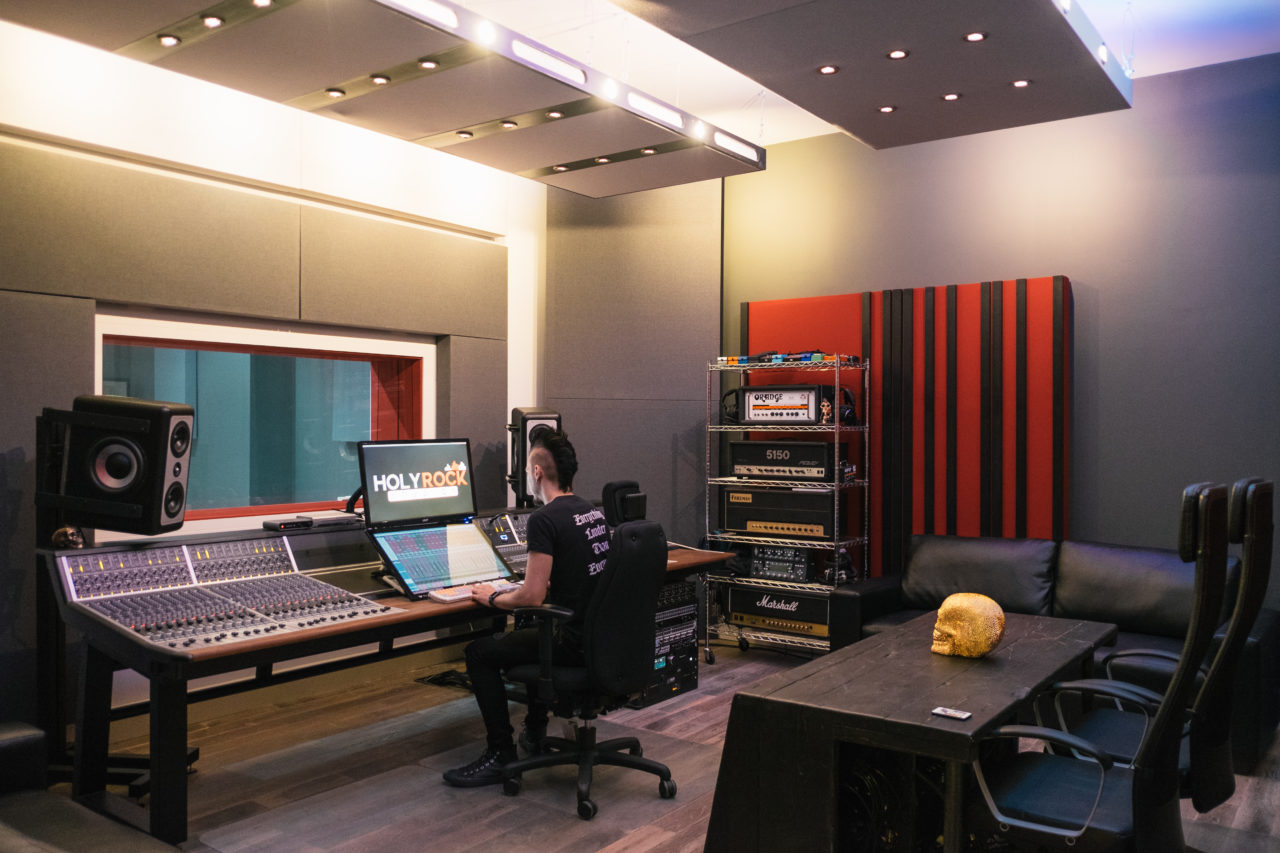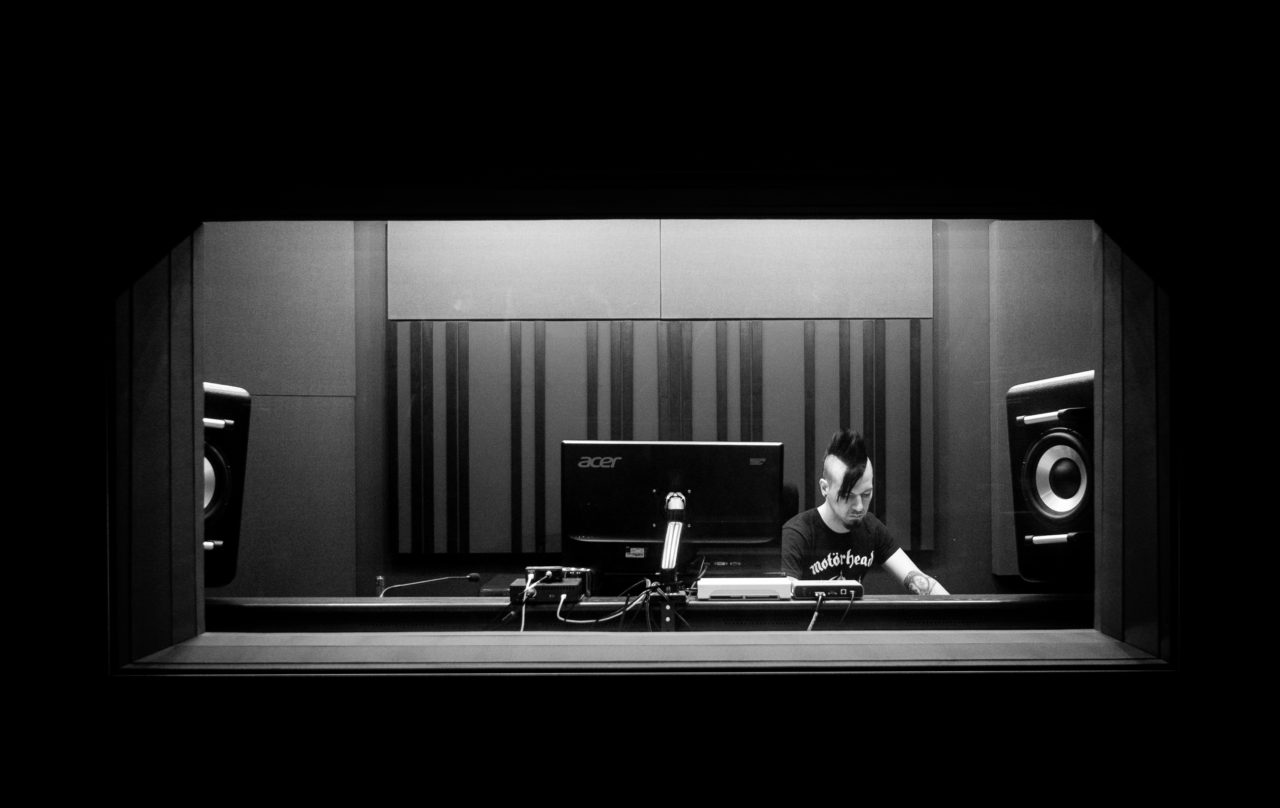 Rates
Note: All bookings are subject to a 25% deposit to secure the date. Full terms and conditions can be found here
All studio hire days include: production, recording, mixing and mastering
Studio A
8 hour day - £130 per day for a limited time (accommodation also included in the standard rate)
Studio B
8 hour day - £100 per day for a limited time
For longer hires, and to discuss rates in these circumstances please get in touch.
Prices outside of inclusive studio hire
Mixing - £100 per day
Mastering - £20 per track
For all other services please get in touch for a price
Accommodation – Available as part of Studio A booking only with a 2 day minimum booking. For a limited time this is included in the cost of booking Studio A.
Services
Pre-Production
Producing
Recording
Editing
Mixing
Mastering
Song Writing
Song Arrangement
Drum programming
Voice Over
Audio for TV/Movies/Documentaries
Payment
Payment can be made by BACS, PayPal or Cash.
For BACs details please get in touch.
For PayPal there is a 2% fee.
Please send PayPal payments to oliver.jp.kenny@gmail.com