Opened in early 2018, and built in a 110 year old Methodist Church, Holy Rock Studios is a high spec professional recording studio. Located just outside of Mansfield, 40 minutes from the centre of Sheffield, out of the way in a small village in the countryside it allows you to get away from any potential distractions and focus solely on the music. With accommodation on site you can fully immerse yourself in the process from beginning to end.
The studio's have been professionally and acoustically designed and built to enable you to get the best results from any recordings made here.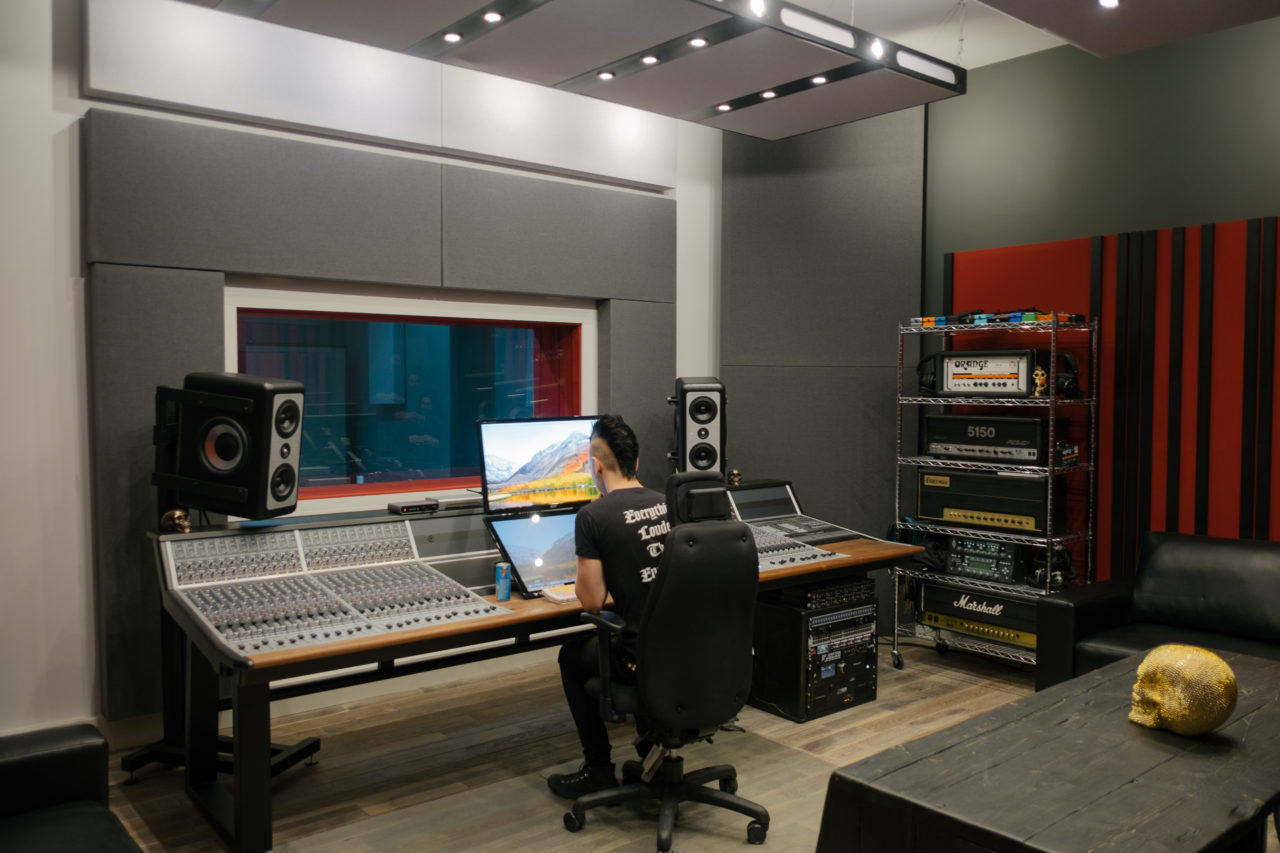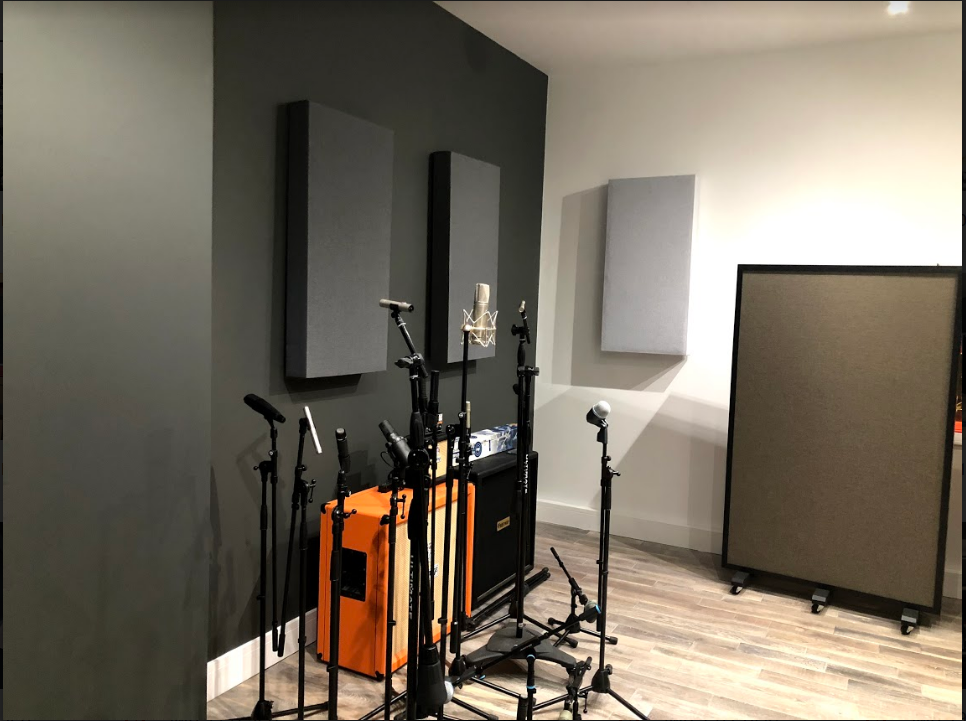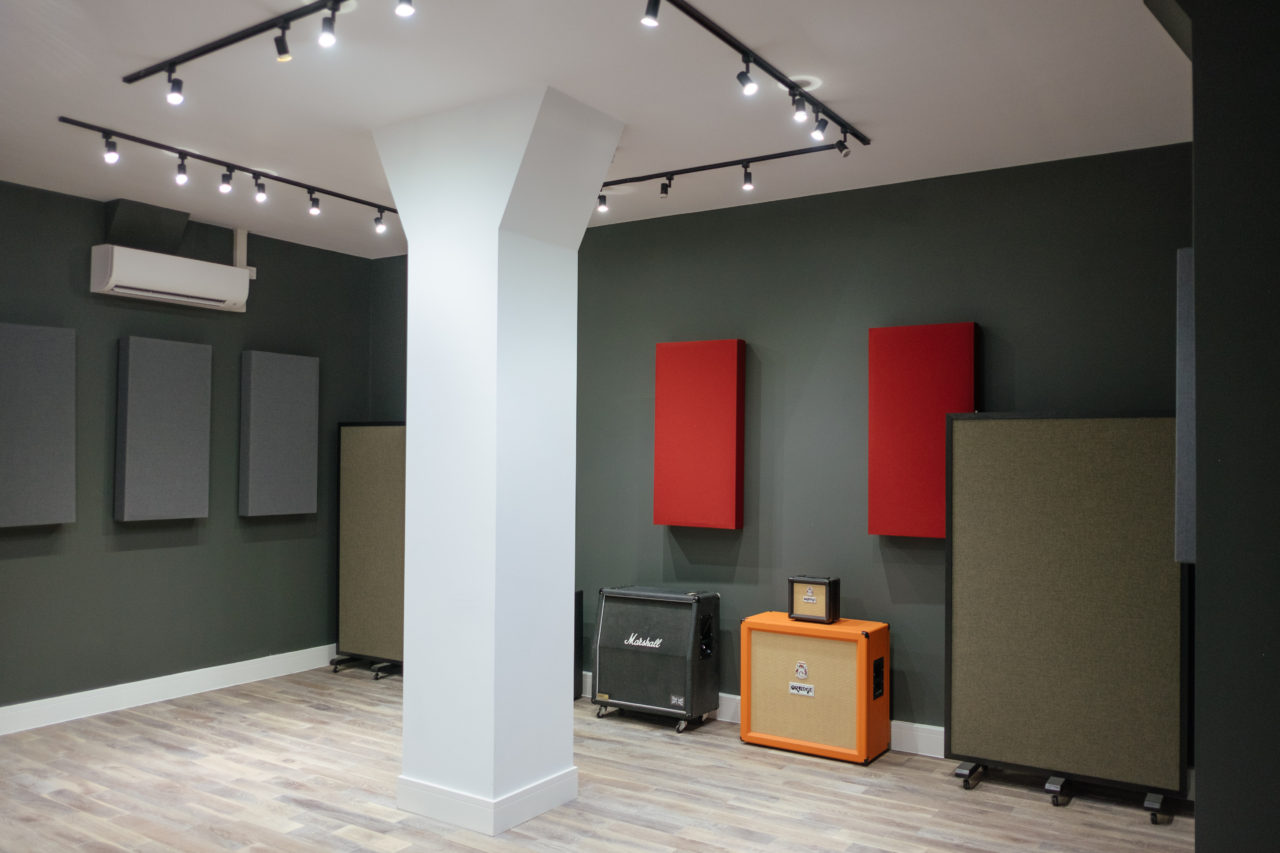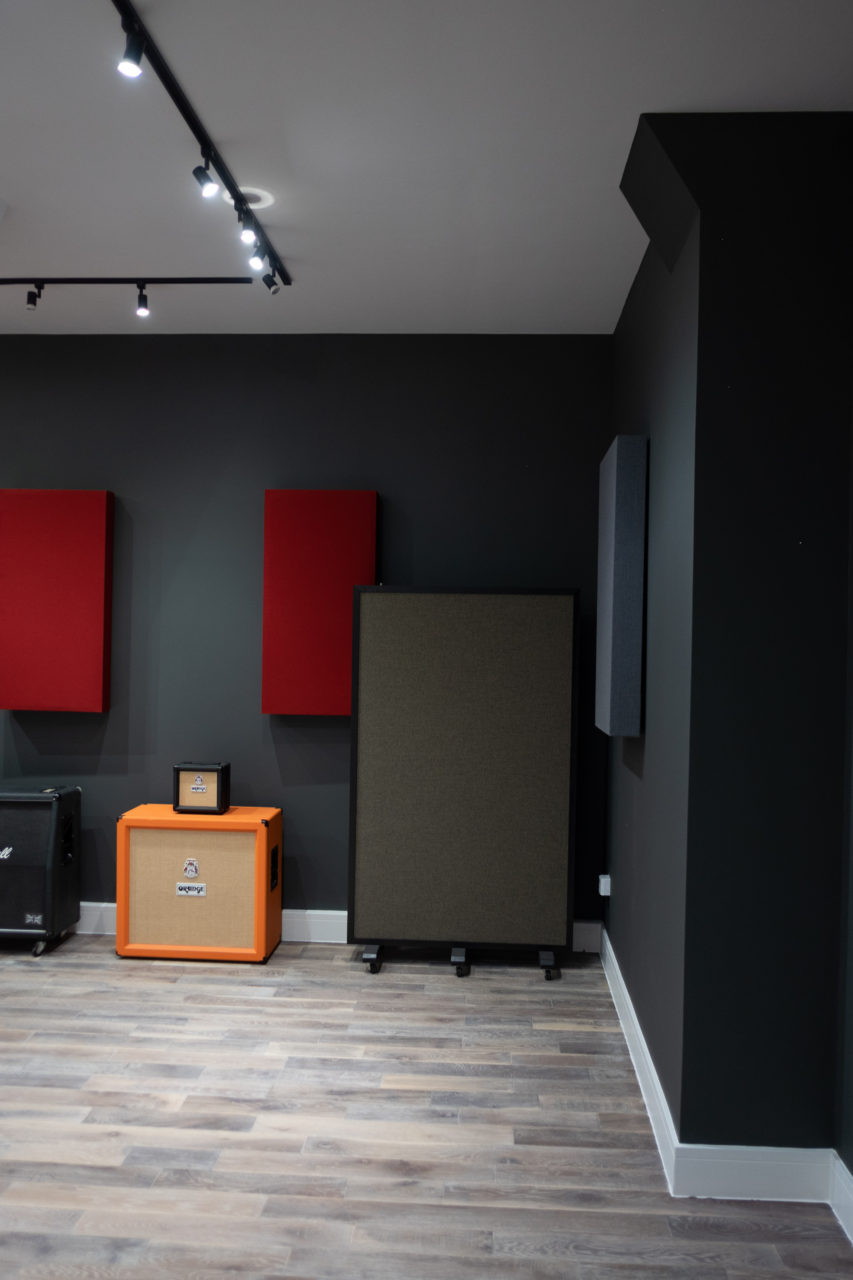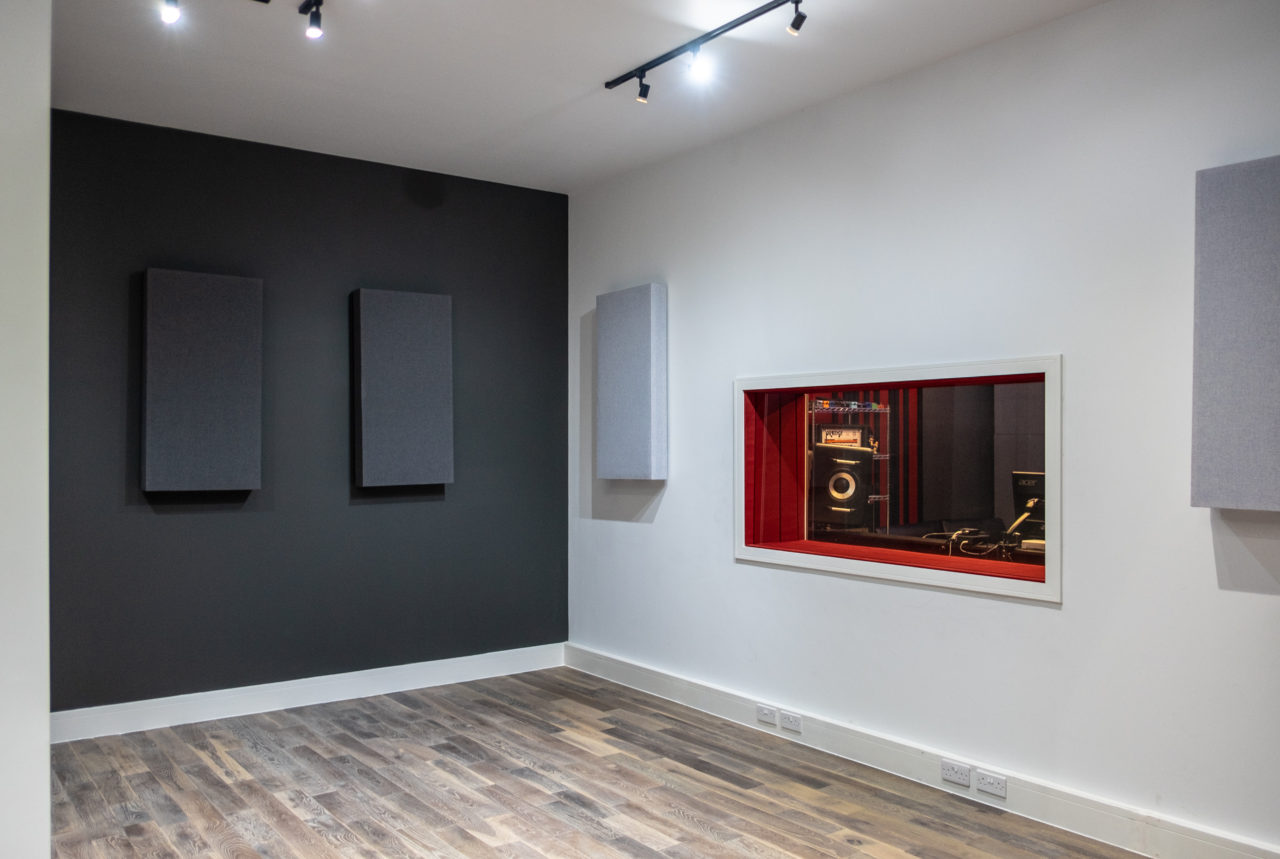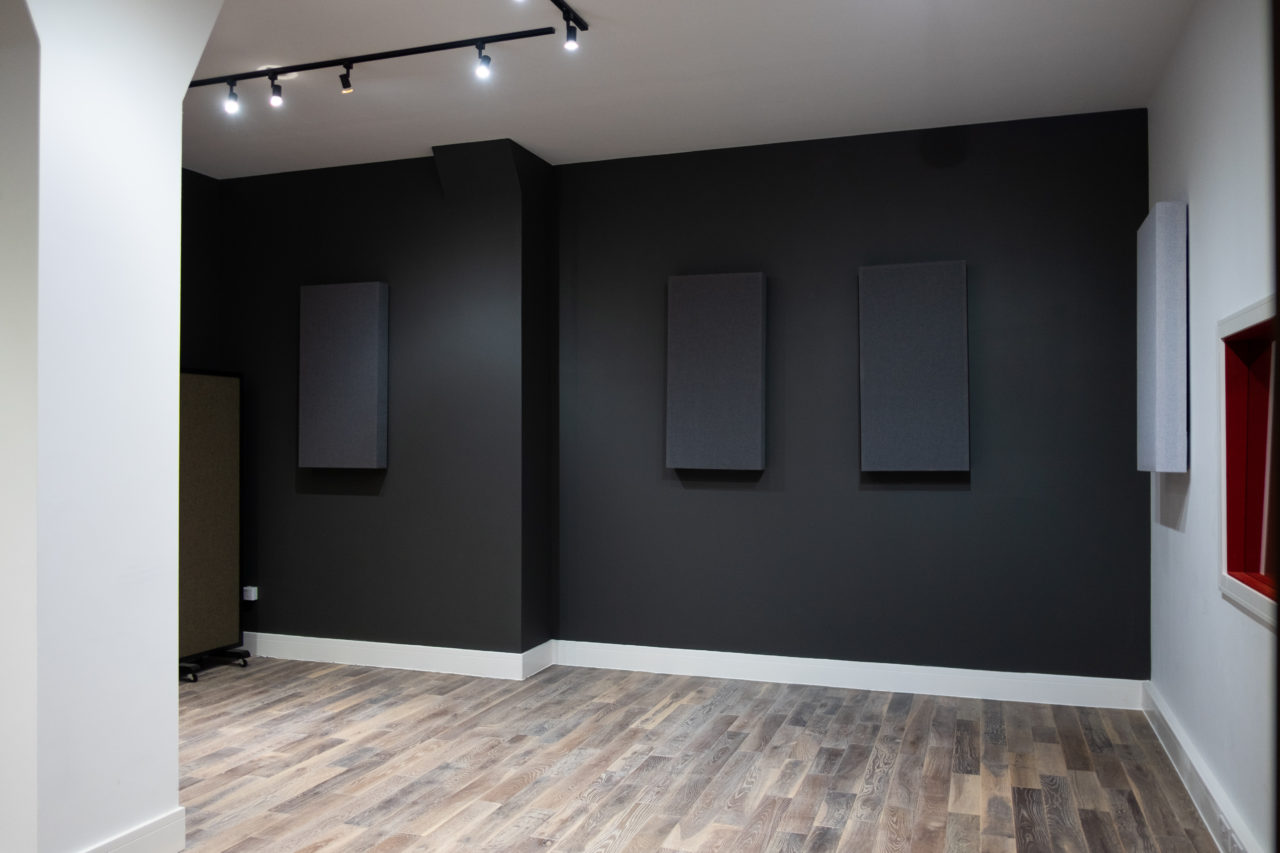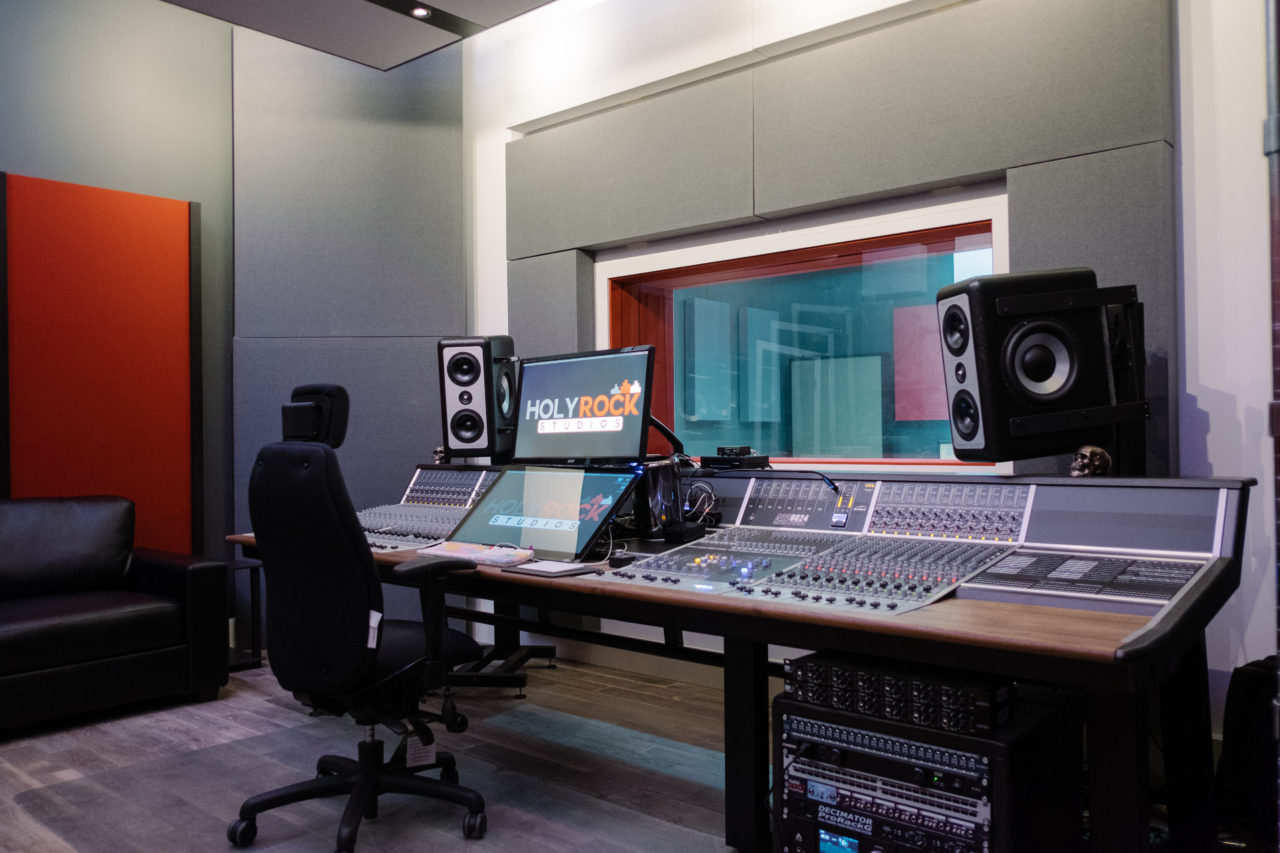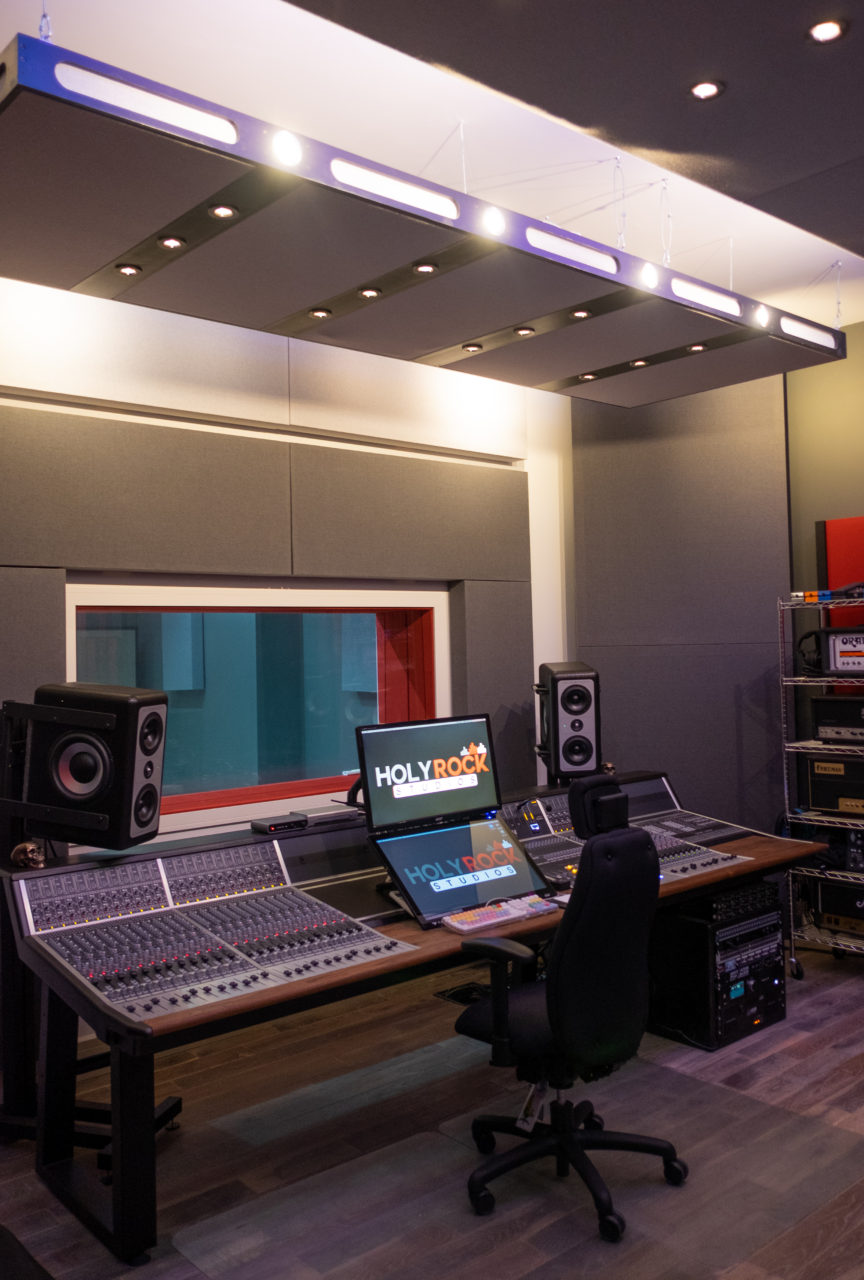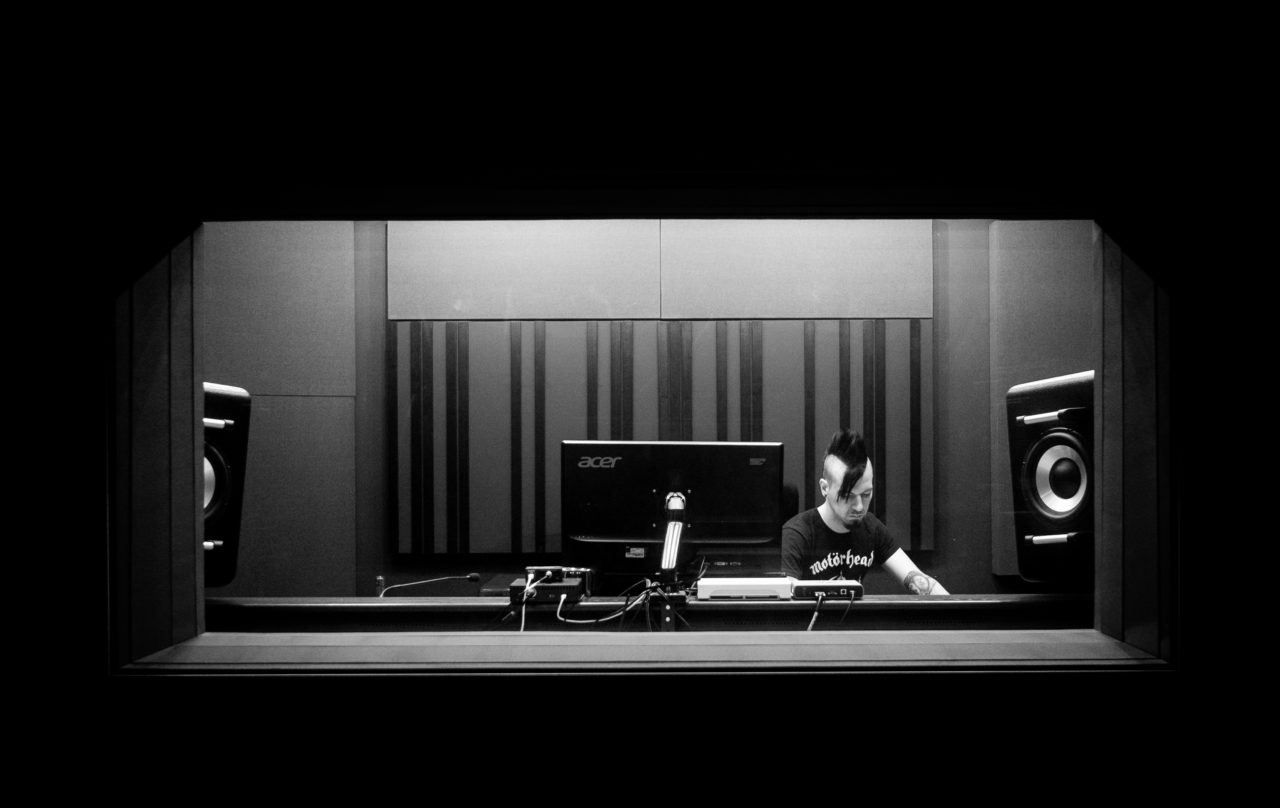 Our philosophy on recording is that it takes both the analogue and digital worlds combined to make the greatest sounding recordings and our Studio is designed to deliver exactly that. The studio is built around a large format analogue console combined with a digital touch screen console. We want to help you get the best sound you can and will work with you get the most out of you and assist you to achieve your goals!
With onsite private compound parking, onsite accommodation available for up to 10 people and a relaxing living room even when you aren't in the studio you will be extremely comfortable while making great sounding recordings.
Give us a call or email about your project and we can discuss with you how we can best help you achieve that great sounding record you want!
Clients
Testimonials
Dead Harts
Amazing work and Amazing Mixes. Took our production and tracks to that next level!
Bandroid
Can't say enough good things about this place! amazing well equipped studio the band accommodation is spot on super comfortable and homely. Ol is the main reason to go to holy rock full of knowledge full of ideas with years of experience in the game he's made a scratchy band from Sheffield sound huge!
Nervous Pills
Recorded here with my band Nervous Pills and we were smitten with the experience. Top notch studio space with quality equipment/ gear and some really cosy accommodation going alongside it, couldn't ask for any more than we got. The producer/ engineer Oli on top of being a pro is also a really friendly and easy-going guy, great to work with. Highly recommend this studio!
The Shags
10/10 service. Oli solved every nuck and cranny of our needs over the past few days while we've been at Holy Rock Studios, the fella knows his stuff