Ol Kenny is a Sound Engineer, Musician and Producer. He studied at the Los Angeles Recording School where he graduated with honours. Ol is the owner and main operator of Studio A at Holy Rock Studios.
Ol specialises in "alternative" styles of music but possesses a keen ear to be able to bring the best out of you and your "sound" whatever the requirements may be.
A Digidesign Certified Pro-Tools Music Operator 210M and Certified Pro-Tools Post Operator 210P mean's you know that whatever the complexities of your recording session, Ol will be more than able to handle. Having trained and worked on the industry large format consoles, SSL, Neve, API and having the 36 channel Audient console in the studio Ol is best placed the deliver the hybrid of our digital/analogue workflow.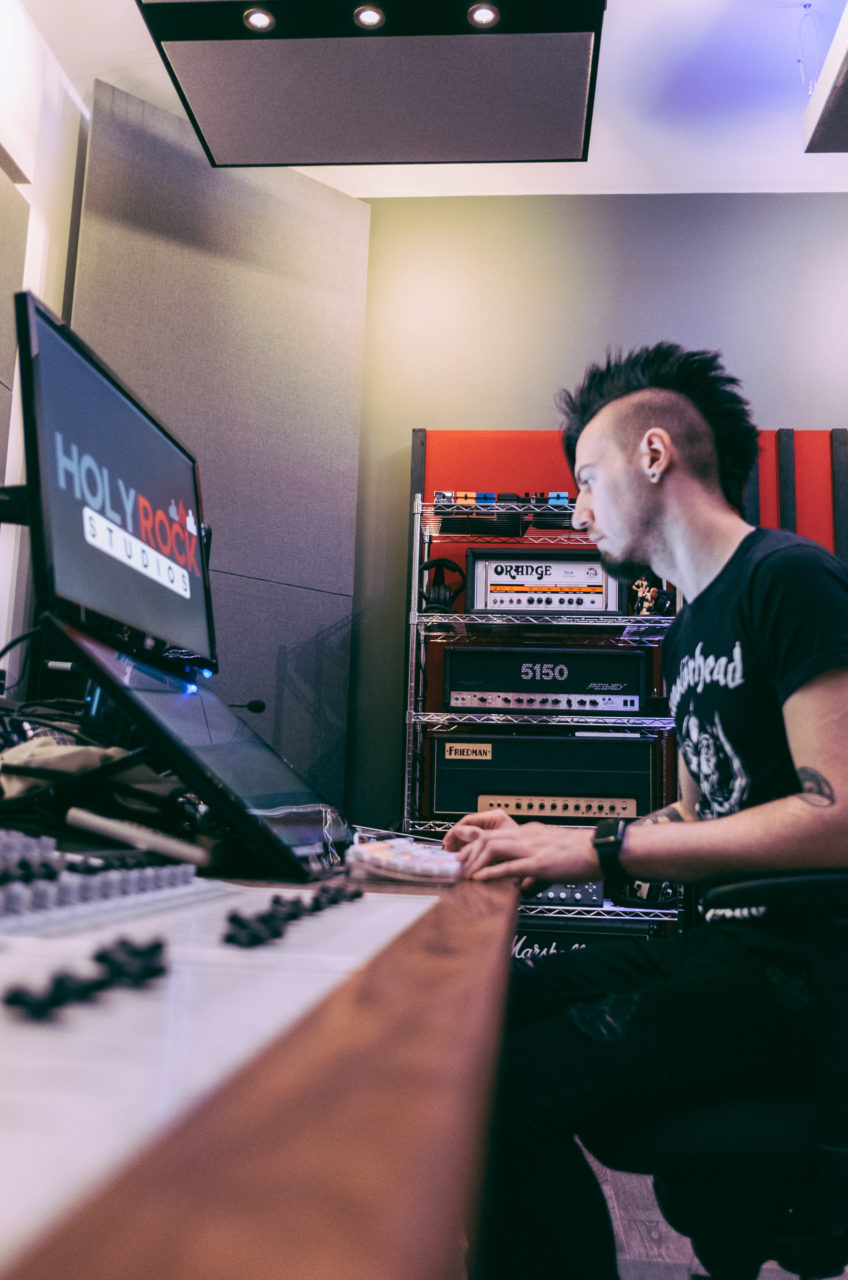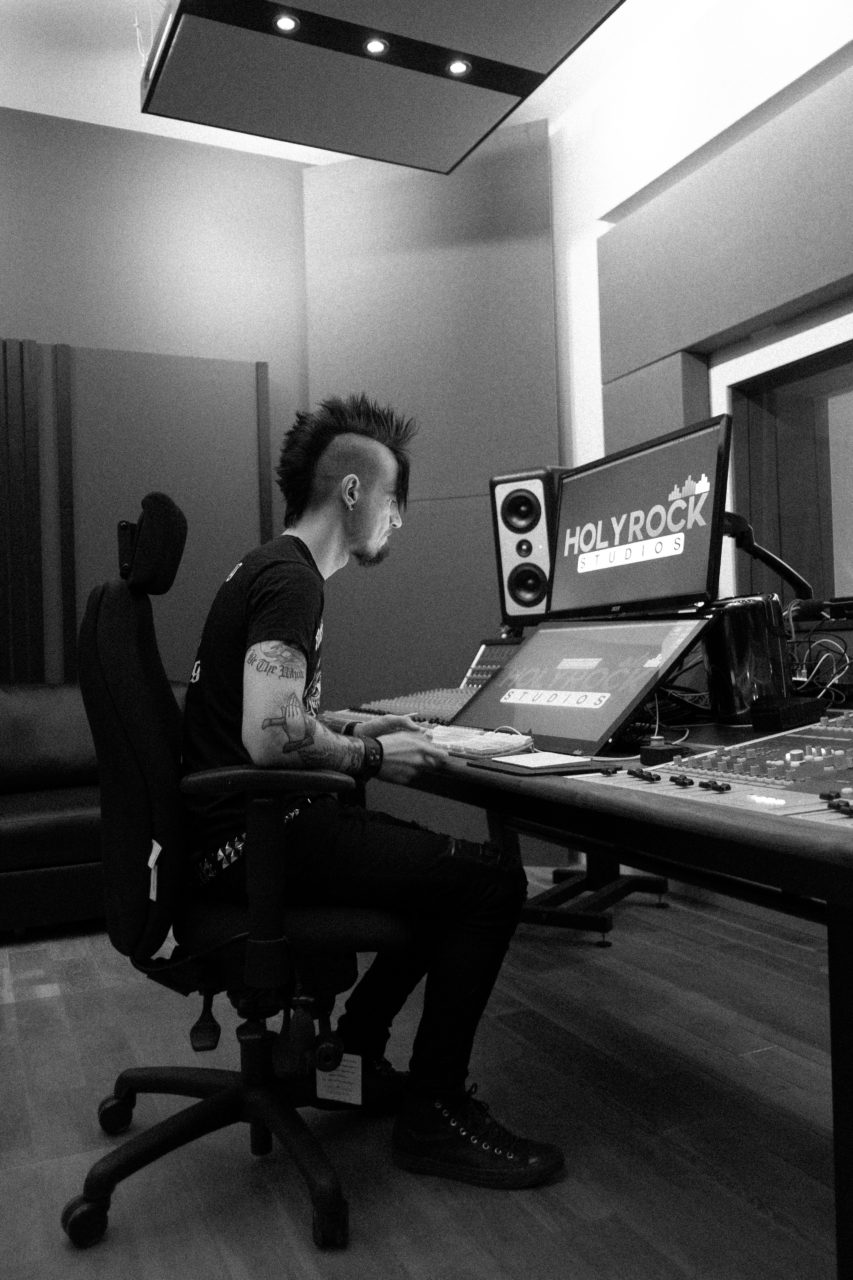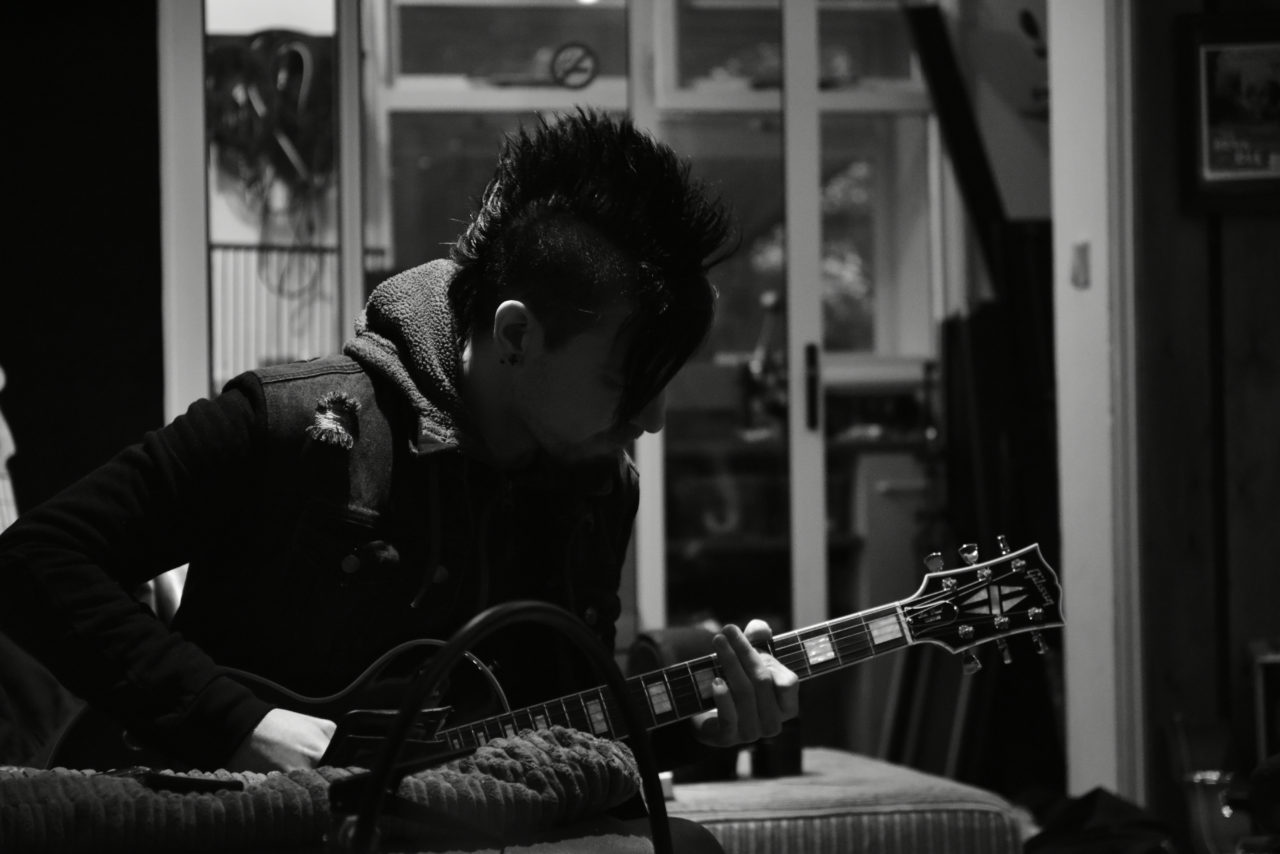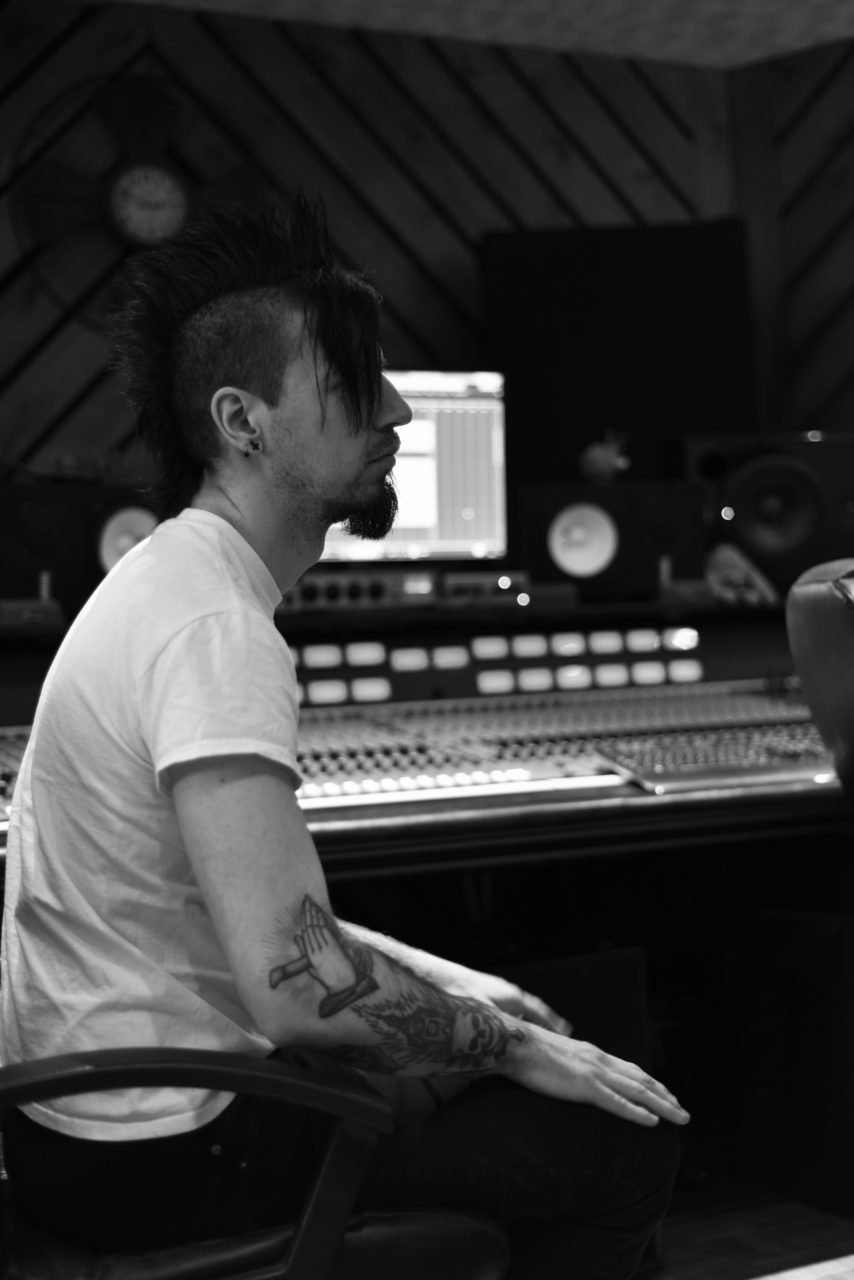 I am a keen musician and have a good ear for music so whatever production is needed from; crafting your track, to finely tuning, to rewriting and arranging you can be sure you will leave with a finished professional product.
Think of me as an additional member of the band, I want to make you sound as good as you can be and at Holy Rock Studios thats what we will do!