For customers booking a minimum of 2 days in our Studio A, we can offer on site accommodation that can currently sleep up to 8 people.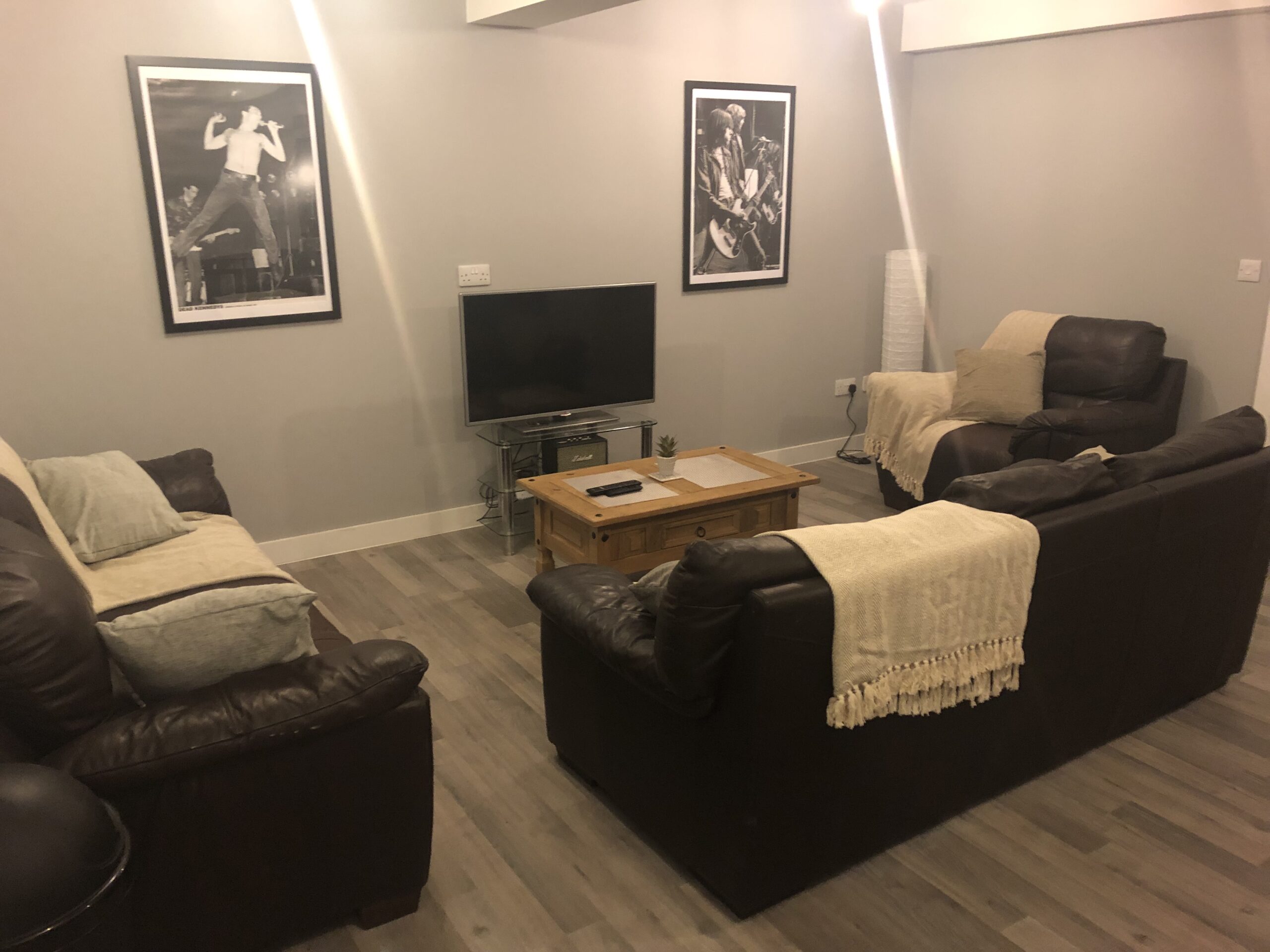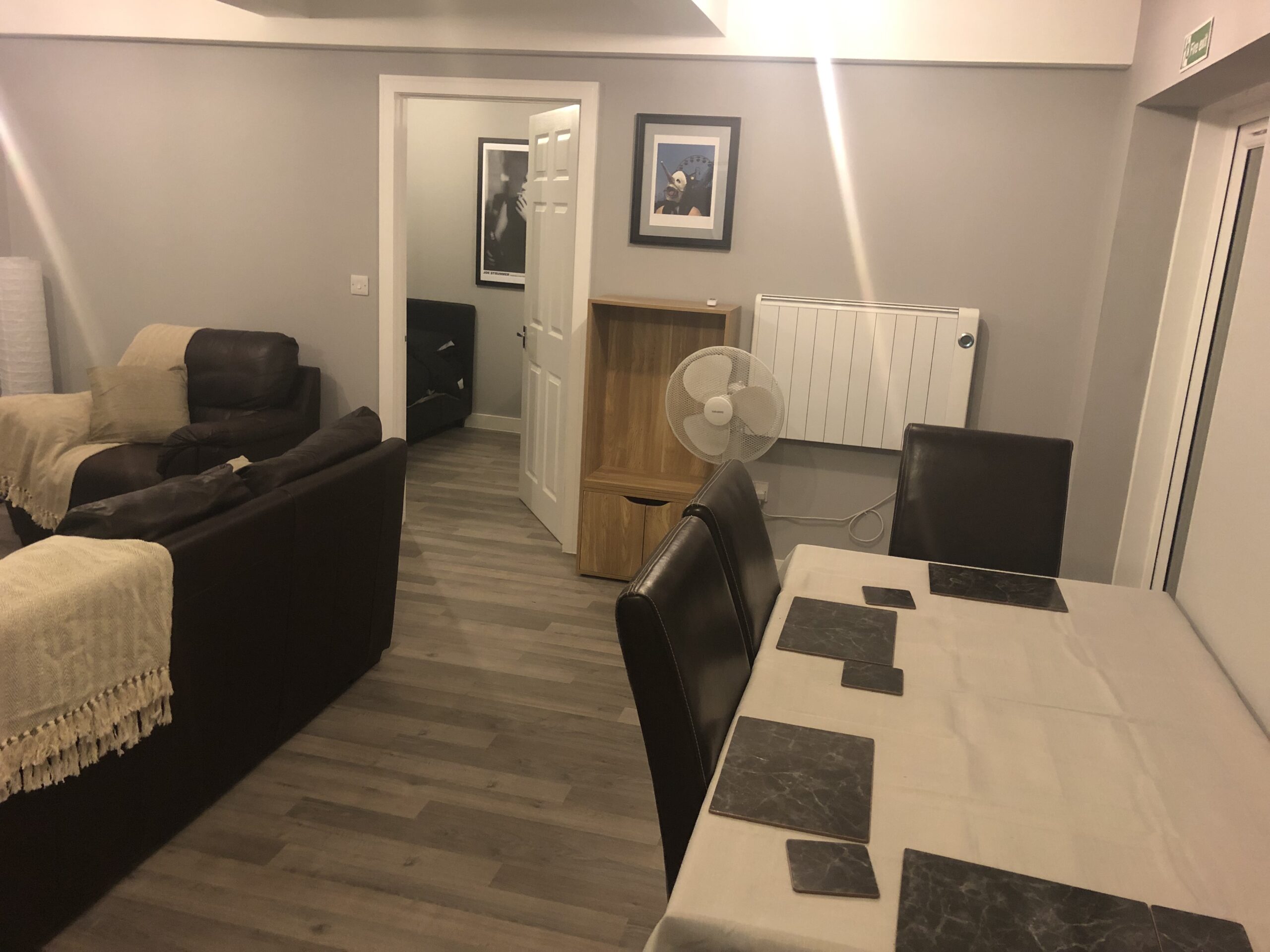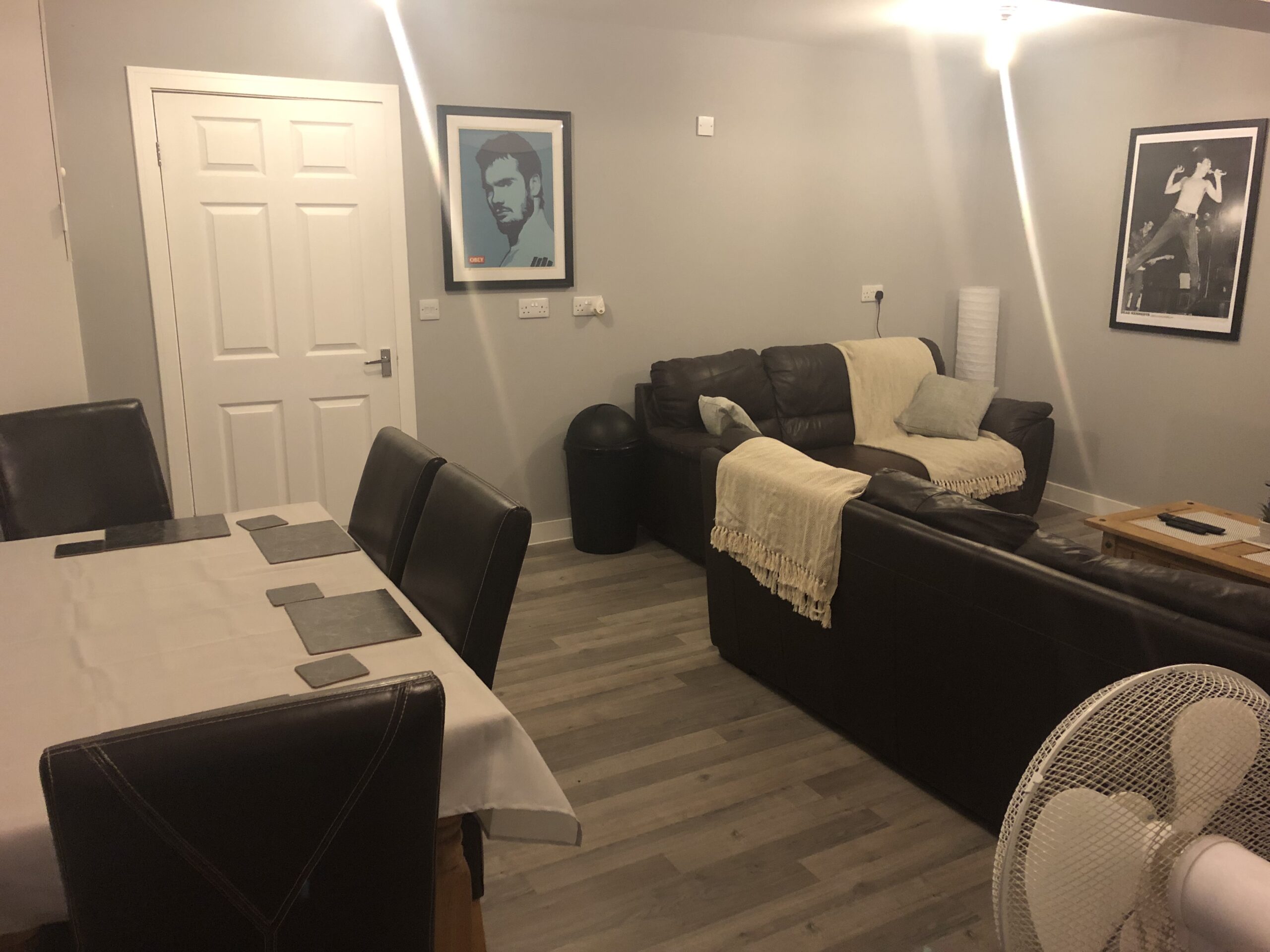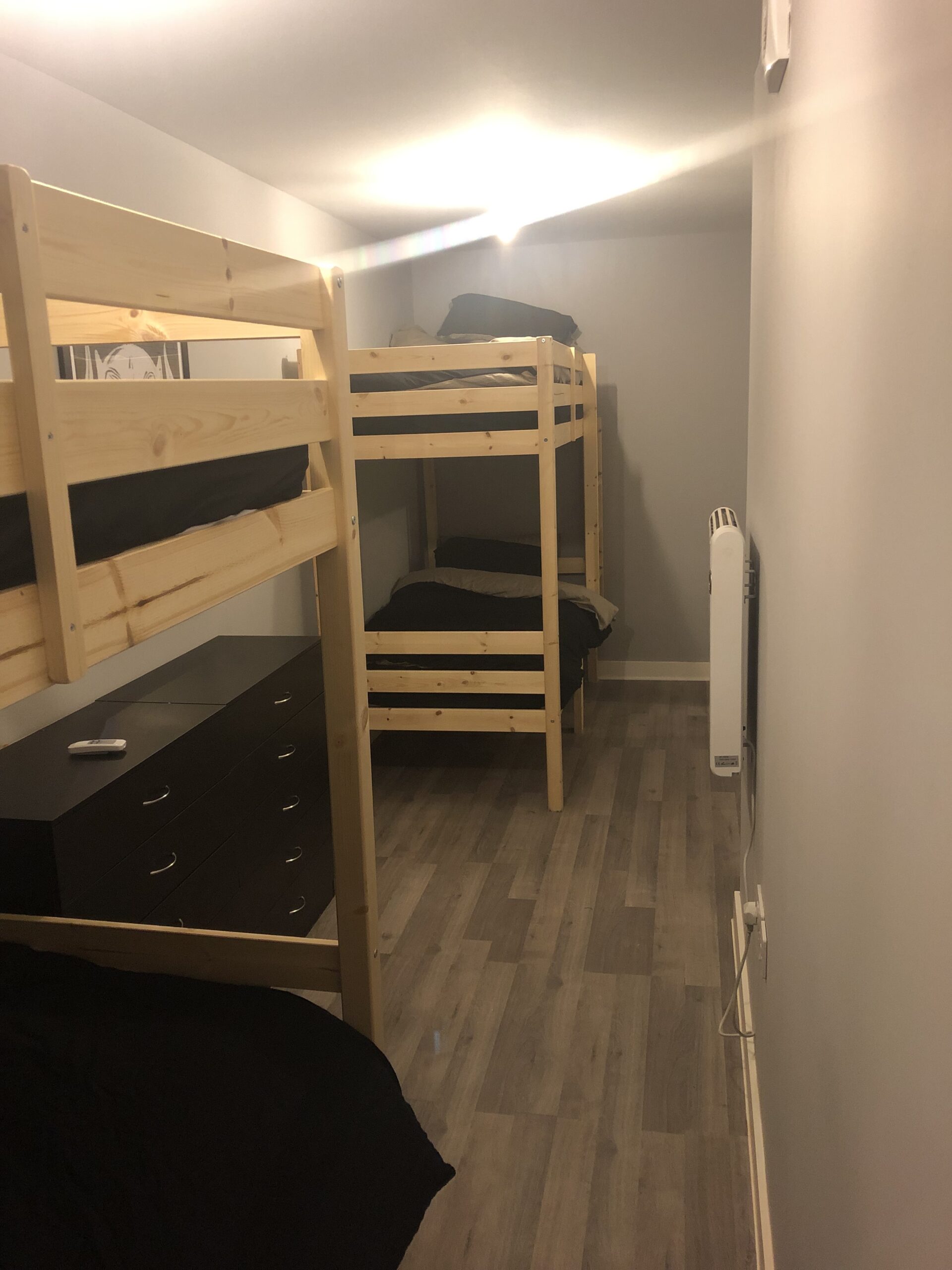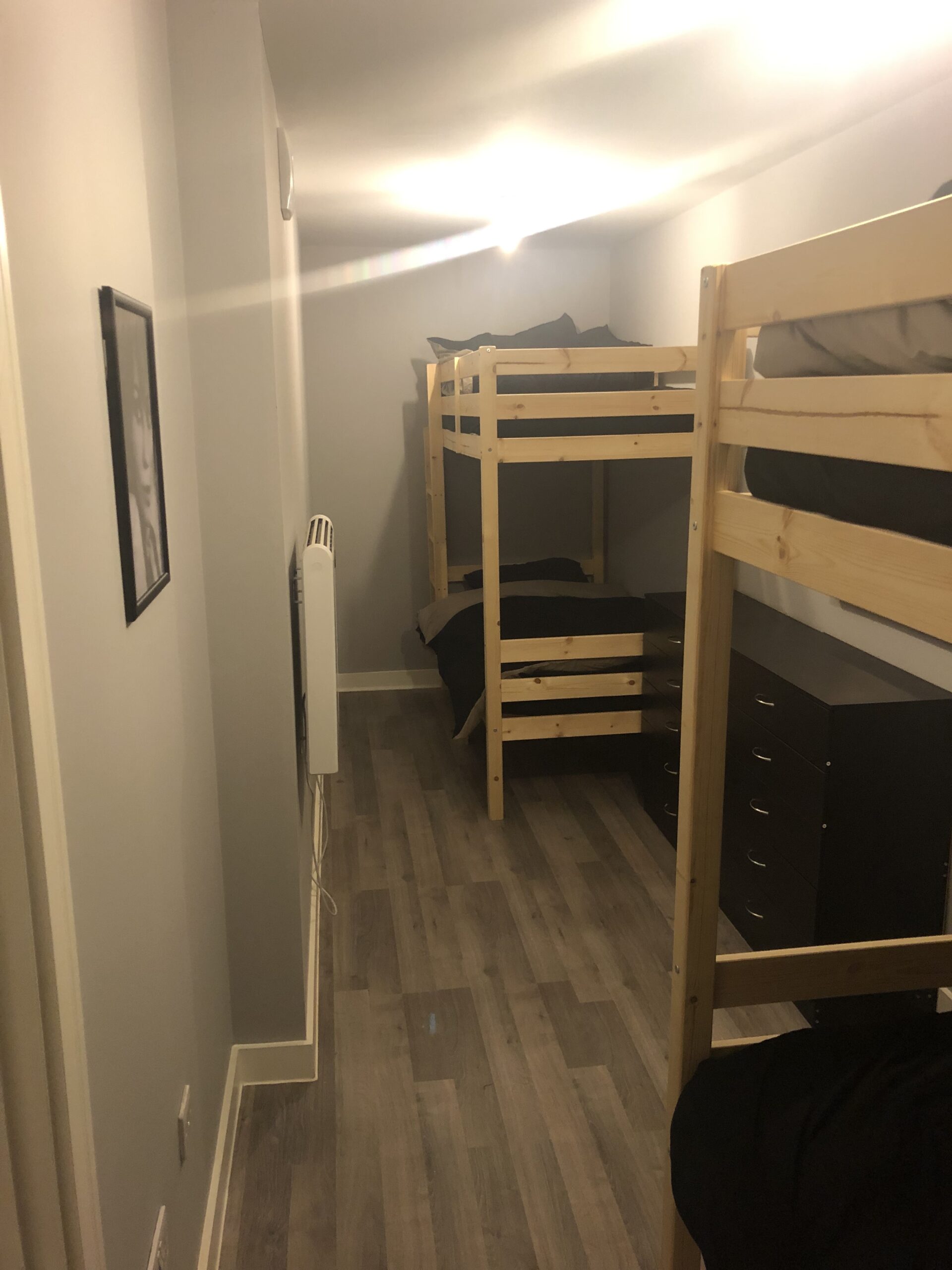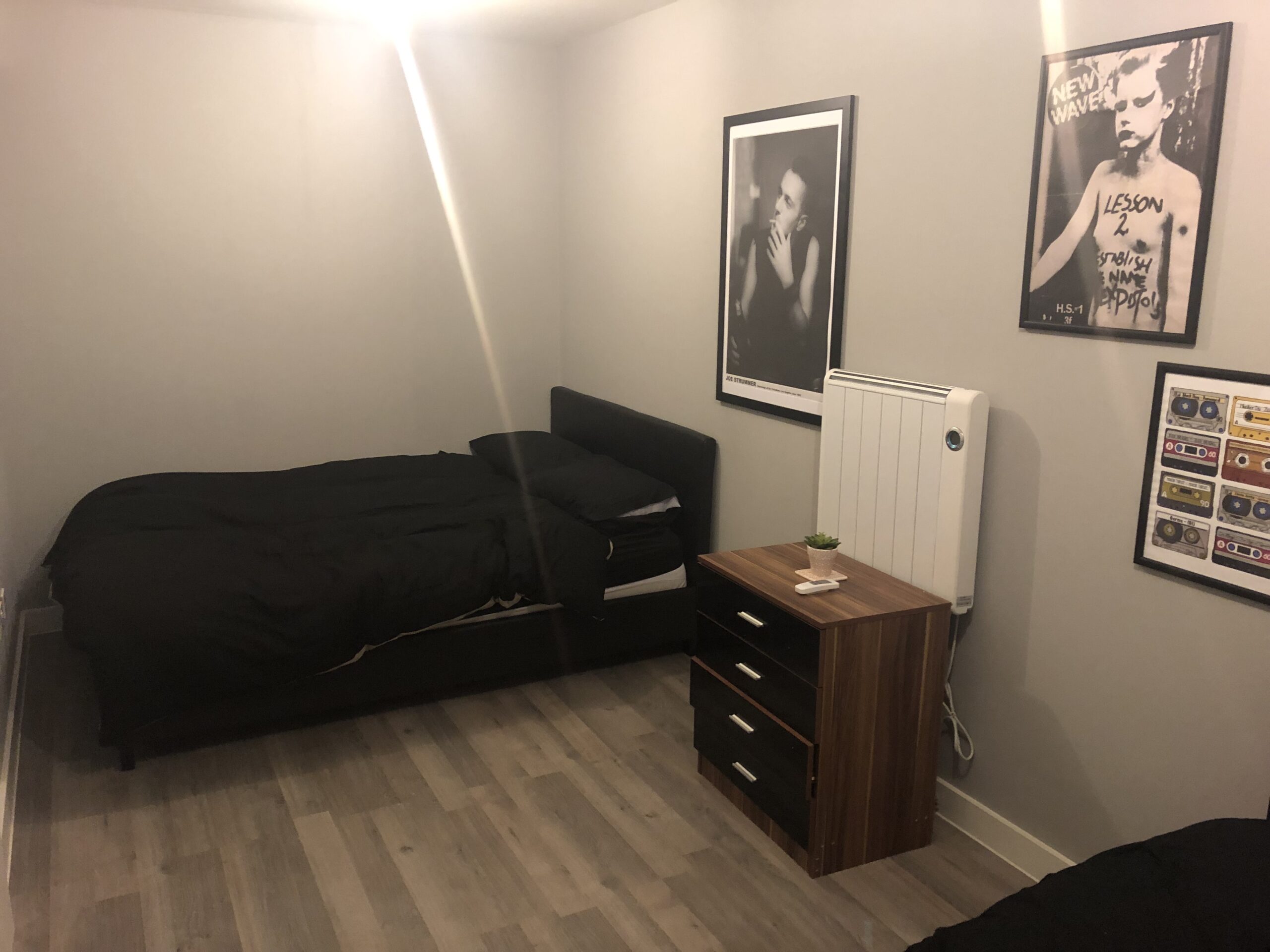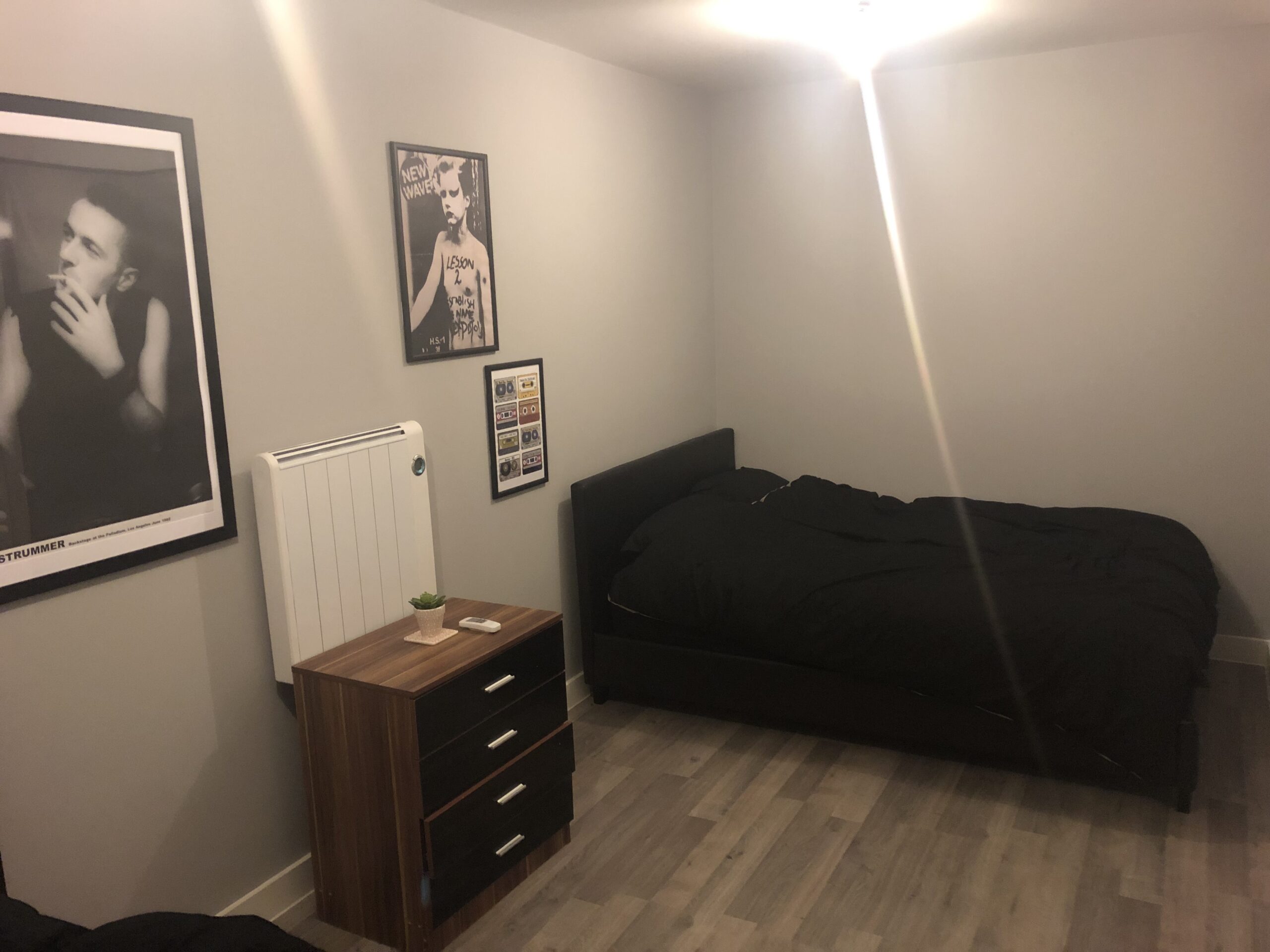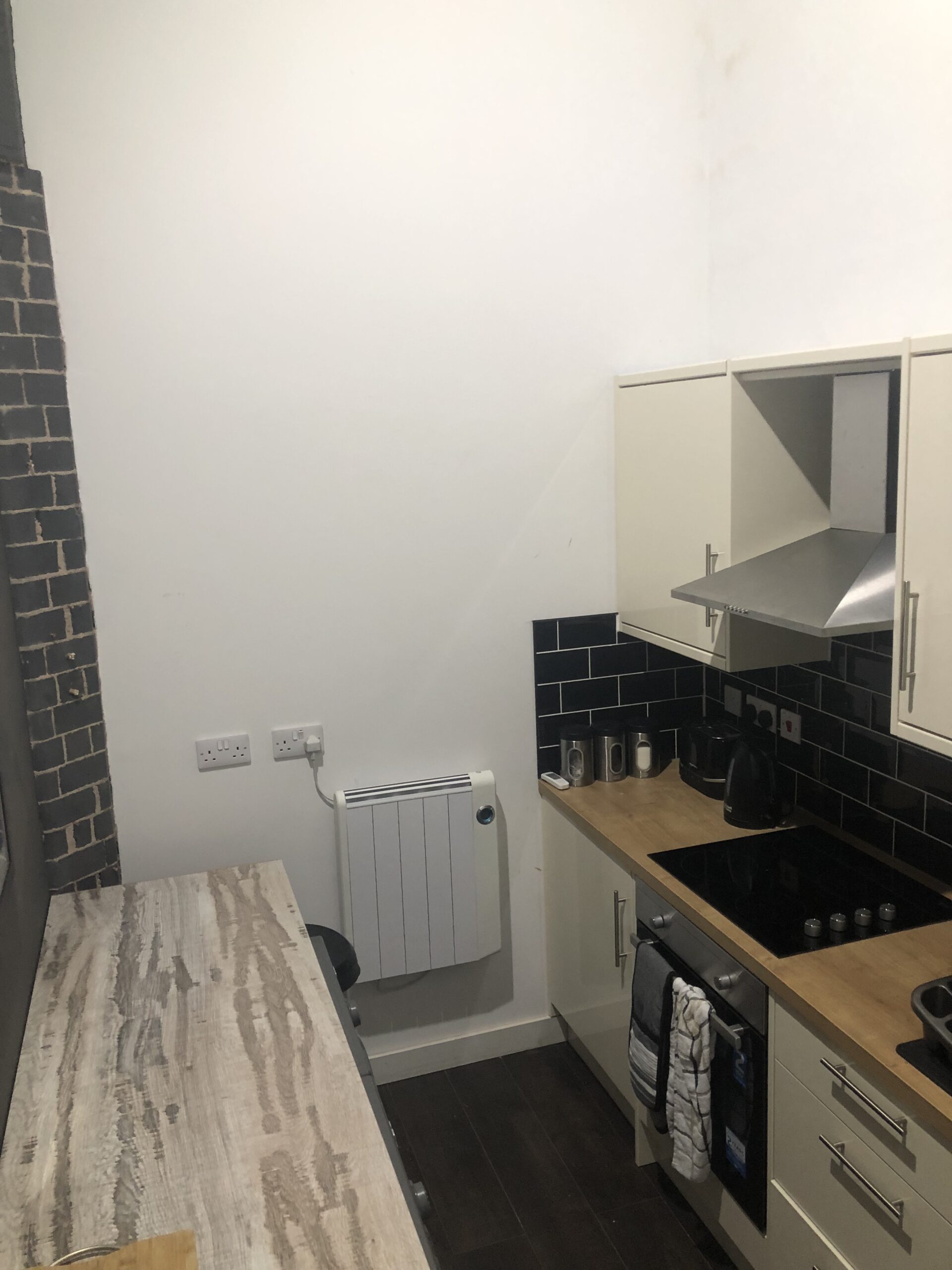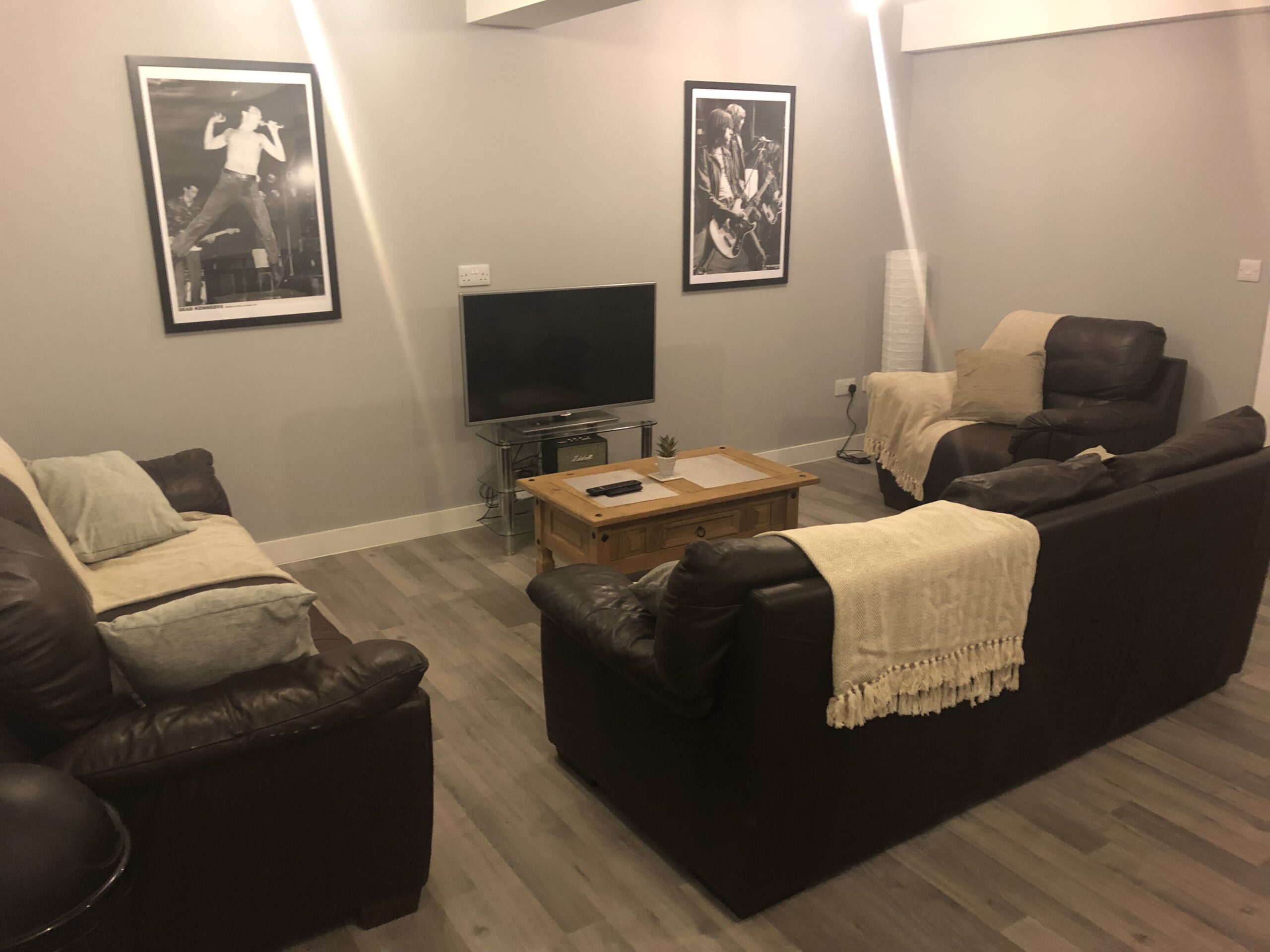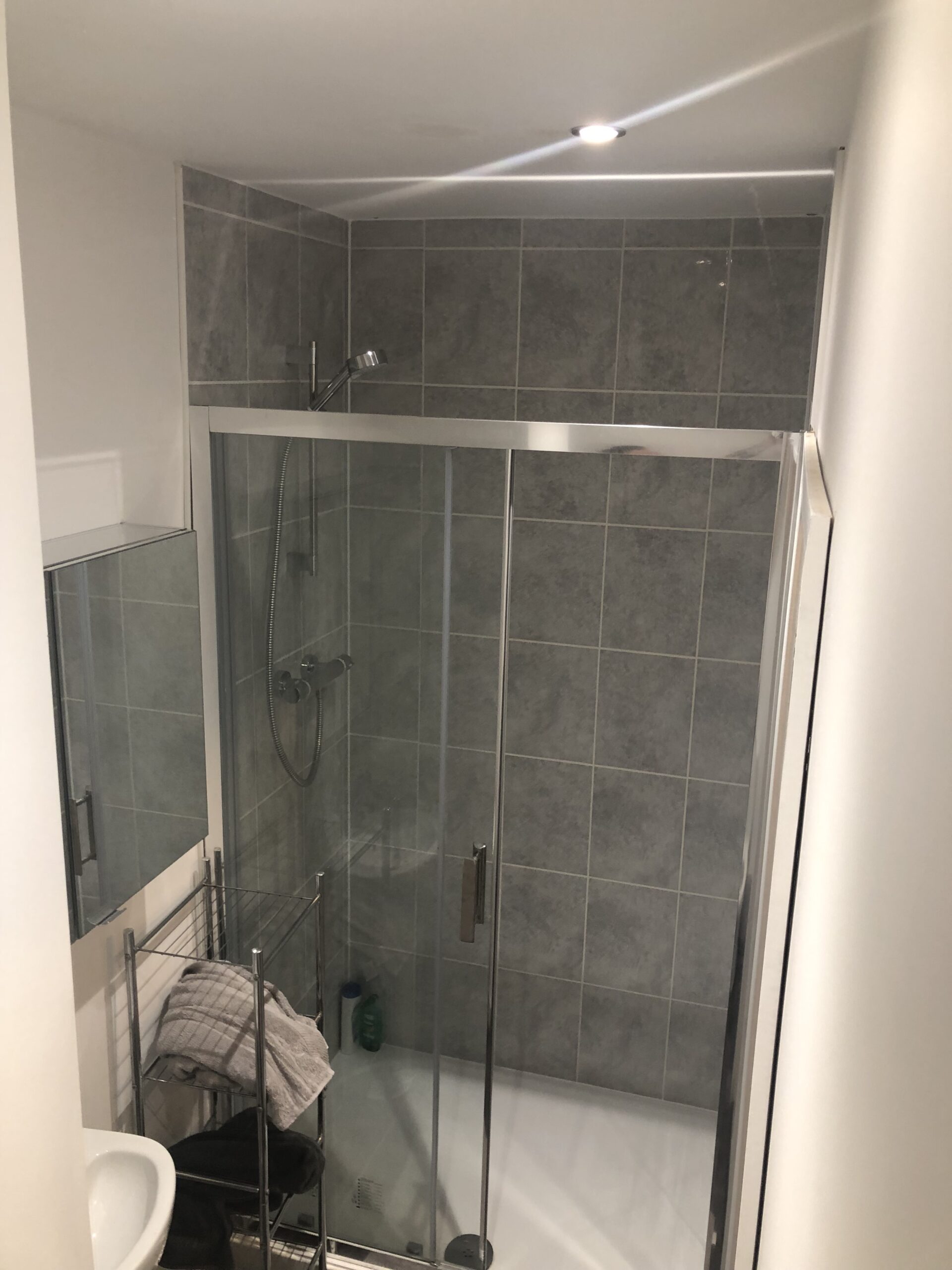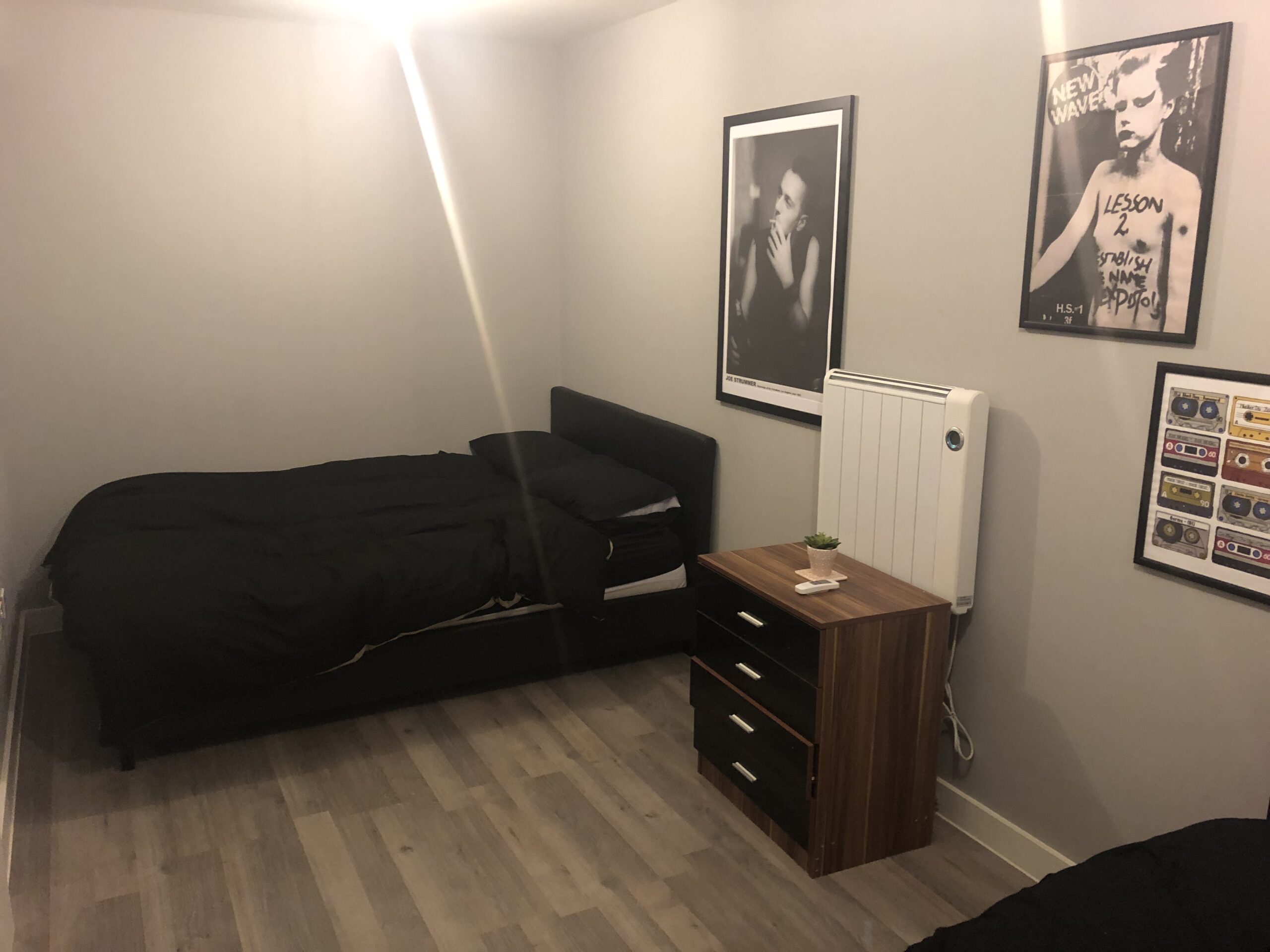 The band apartment comprises of its own private quarters off the side of the studio.
A comfortable living/dinning area with access to Gaming console, Netflix, Prime Video, Marshall Bluetooth Speaker, DVD's and Plex there will always be something to entertain you when not in the studio.
Bedroom 1 holds 2 double beds, whilst Bedroom 2 holds 2 adult bunk beds.
The band apartment has its own private bathroom with shower.
The studio kitchen has an electric hob and oven, comprising of everything that would be needed to cook whatever you like. The kitchen also has washing and drying facilities so for those longer bookings you can do your laundry whilst on site.